Winter has certainly descended here at our dealership near Highland, MI, and that means it's time to winterize your vehicle. The skilled technicians in the Pinckney Chrysler Dodge Jeep® RAM service department are here to help you out and make sure that your car, truck, or SUV is ready to go toe-to-toe with Old Man Winter.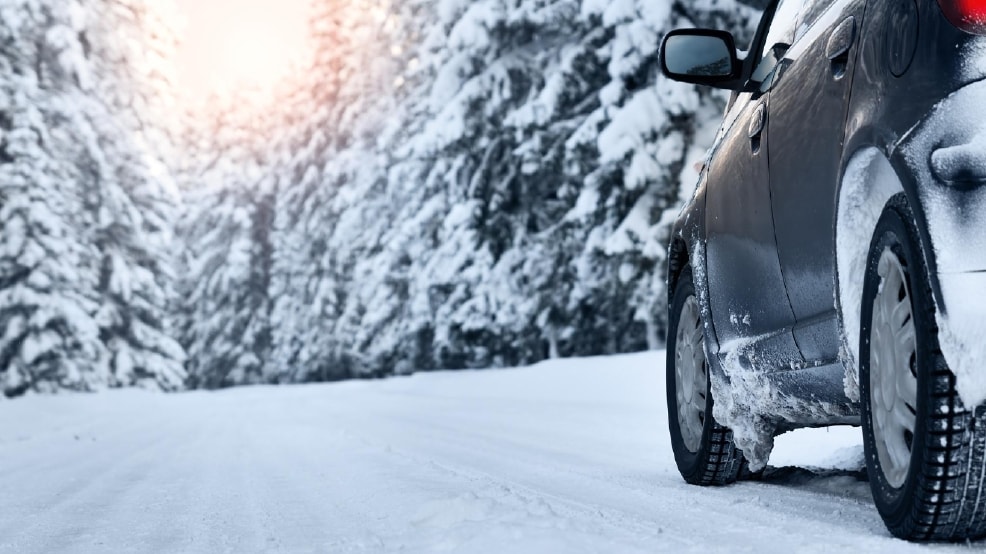 First things first: You need to be able to see when the snow is coming down. Winter wiper blades are your best friend for that task. They're heavier than your run-of-the-mill wipers, with rubber that prevents ice from collecting. And of course, to really cut through the snow and ice on your windshield, you need to make sure you've got freeze-resistant wiper fluid ready to go. Speaking of which, to properly winterize your vehicle, you need to make sure that all of your fluids are topped off and ready for the cold temperatures. In particular, you need to make sure that you've got the proper antifreeze/water mixture to prevent fluid from freezing inside of your radiator.
You also need to make sure your vehicle can stay on the road. Around here, snow tires are a great investment that will provide peace of mind in the months ahead. If you've got all-season tires, get them checked to make sure they're all set to last the winter. It's important to get the battery itself, along with the cables, terminals, and fluid, checked as well. Cold weather takes its toll on your battery, reducing overall capacity.
Be sure to check out our vehicle parts and service coupons to save on some of the things your vehicle may need this winter. And check out this great guide from Bridgestone on winterizing your car, which features a helpful checklist of what to include in an in-vehicle winter safety kit.