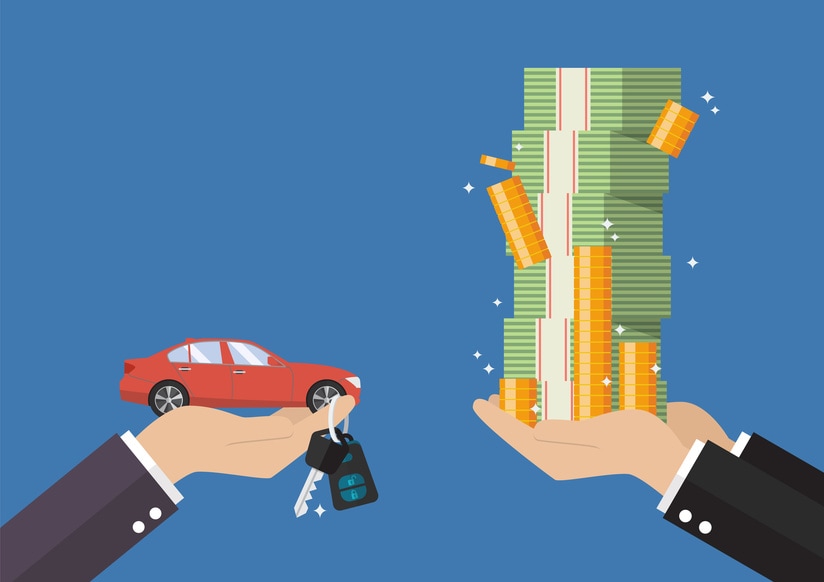 Springtime is the perfect time to buy a new RAM truck or Jeep® SUV here in Pinckney, MI. Luckily, Pinckney Chrysler Dodge Jeep RAM has a great selection of new vehicles to choose from. We want to talk to you today about one reason why the weather warming up isn't the only reason spring is a great time to buy a new car: tax season!
Tax season might seem like a strange time to want to buy a new or used car, but in reality tax refunds and car loans are a very good match. The reason for this is that a tax refund often times provides a prospective car buyer with a nice down payment, or at the very least a decent start of one. The bigger a down payment you make when you buy, the lower your monthly payments will be.
There are a couple of other ways in which you can use your tax refund as well. Instead of using your refund money on a down payment, you could use it to pay off some of the principal and interest on your new car in Pinckney, MI. You can also use it as a head start on your monthly payments instead of using it as a down payment. If your Dodge car needs some service, it's always a good idea to use the money to make sure your vehicle is running at peak performance.
We are here to help with all your auto needs at our local new car dealership. Come stop by our auto finance center to learn more about using your tax refund towards buying a car. Our sales professionals can answer any questions you may have about a specific vehicle you have your eye on. We look forward to helping you through the car buying process!