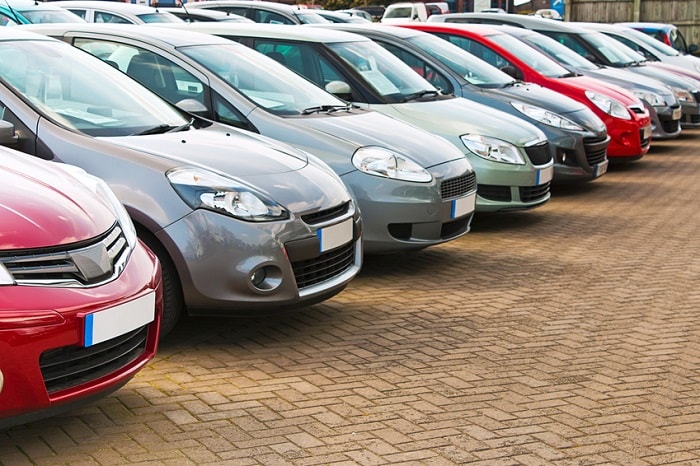 Here at Pinckney Chrysler Dodge Jeep® RAM, we understand the appeal of buying a new car like the 2018 Jeep Cherokee. However, at your new car dealership in Pinckney, MI there are often times a number of reasons to explore purchasing a dependable used car from our vast inventory.
New cars continually push innovation and are stocked with new technology, safety and entertainment features. Having a car that has been driven almost not at all offers excitement as well as a certain peace of mind. Oftentimes, you can also have your car made to fit your customization needs.
Purchasing a used car has its benefits as well, though. In addition to the enormous benefit on the price tag, there are a number of reasons to think about buying a pre-owned vehicle. They don't depreciate in value as much as new cars do, and at a much slower rate at that. If you ever decide you want to trade it in for something else, you may get almost as much as you paid for the car. That isn't going to happen with a new car. You will be saving money is other ways as well, as insurance on a used car is cheaper than it is with a new RAM truck.
Cars are constantly undergoing innovative redesigns, and sometimes a model is discontinued altogether. If you are looking for a certain model or trim level, you may not be able to buy one new, but you could always find a pre-owned version of the car, truck or SUV.
While we are extremely proud of our new car lineup at our car dealership, we are just as proud of our used car inventory. We are conveniently located at 1295 E M-36 in Pinckney, MI, so come test drive one today!